I have been thinking and thinking about staarting an art journal for AGES. I did actually start one about 18 months ago and found it difficult, I was trying to do what I *thought* you did in an art journal!
Anyway I had an epiphany last night! I only have to do what I want to do :) and it feels so good to be experimenting with paints and inks again, chopping photo's and using my own handwriting.
So here are the first two entires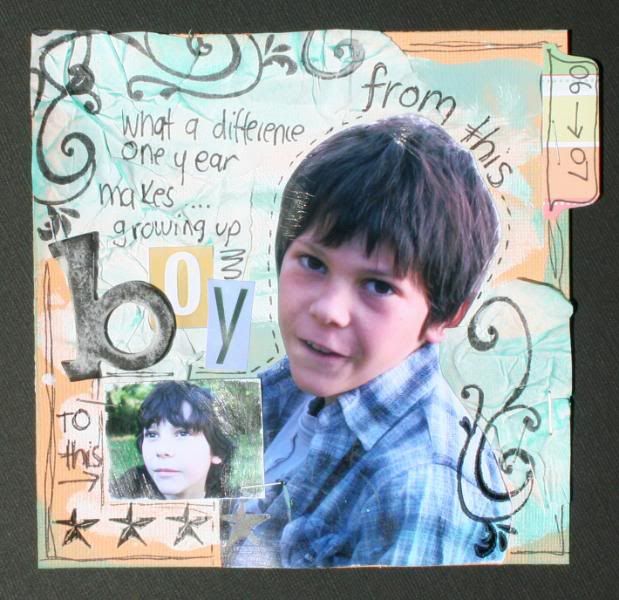 Loved, just sticking my photo's down with paint and stamping over everything, finding "old stuff" to use. hmmmmmmmmmmmm feels good just to create for creating sake.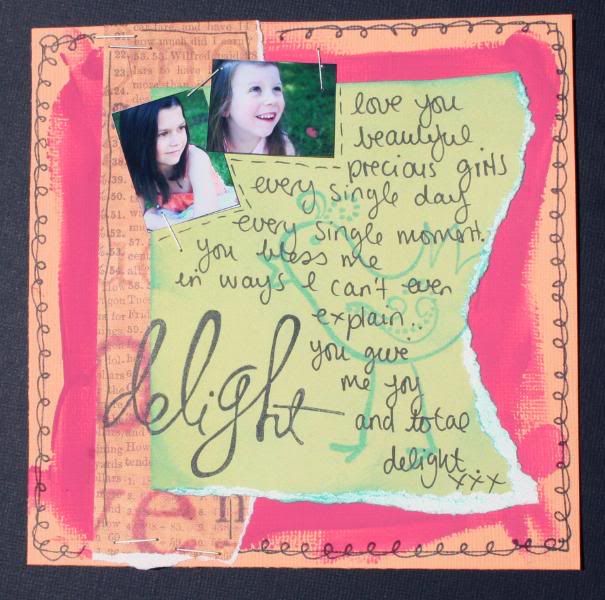 Happy friday everyone !
Love Lisa
xx