Well It is done! I have managed to pull together a massive night of scrapping and fun for around 30ish women in the space of three weeks! It was rather busy around here.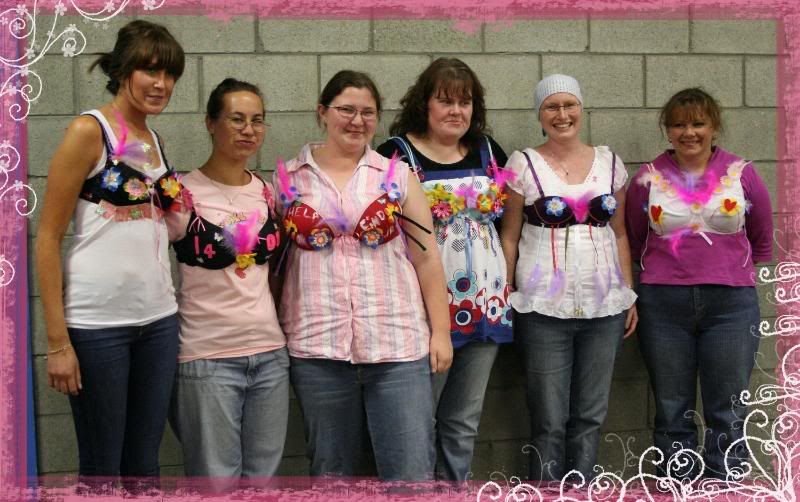 I don't know what else to say, we just had an amazing time, and managed to raise around $430 for womens cancers! WHOOOOO HOOOOOO. Look out next year, it is going to be bigger and better! LOL
anyway, my house is a disaster after this week :( so it is tidy up day!
Love Lisa
xx