**YAY** So close to the weekend you can almost taste it!
We are hangning around the house all day on saturday andthen mum and dad are going to mind the kids so we can go and see the new "bourne" movie, looking forward to that.
In other news, we had an AMAZING parent teacher interview with Jere's new teacher, Mrs Stacey. Where to begin ..... I have never felt more welcome in a class room. Mrs Stacey took well over an hour with us and included Jere in the interview, some really positive things are happening because of the interview, and as a mum I could not be happier.
Quite a few people were annoyed that we changed schools, but honestly I am so THANKFUL that we took a very scary plunge :)
I am also going to be involved in getting a year five blog up and running and I am soooo excited about that.
I have been so busy creatively! Love that the mojo is flowing, some I can share, some not! You will see them in an upcoming mag!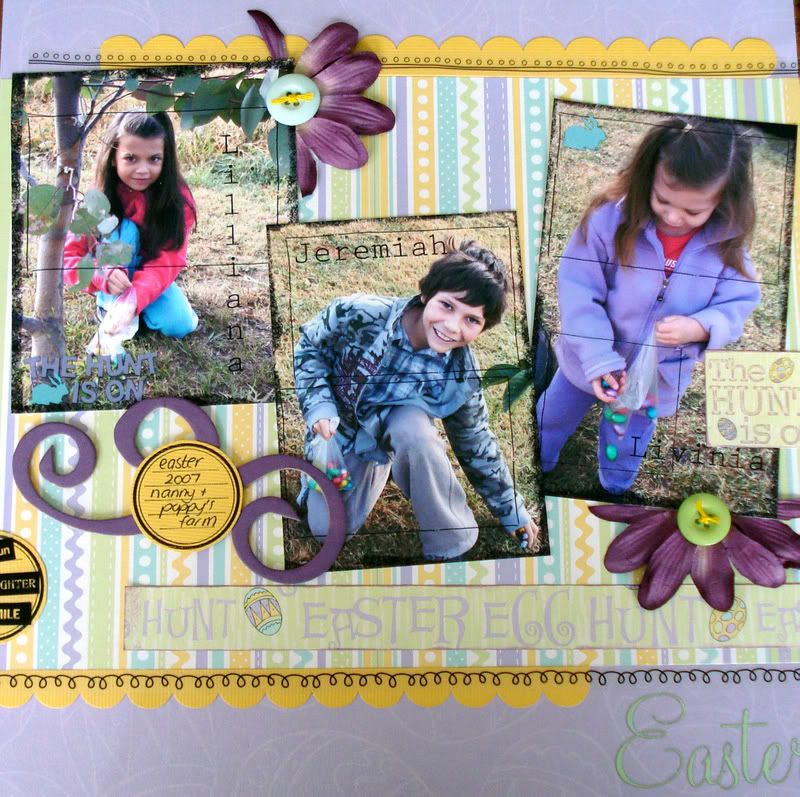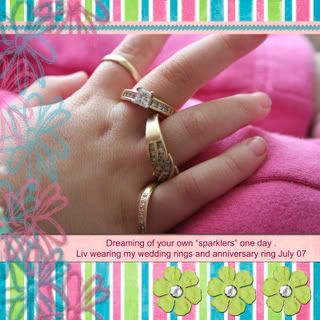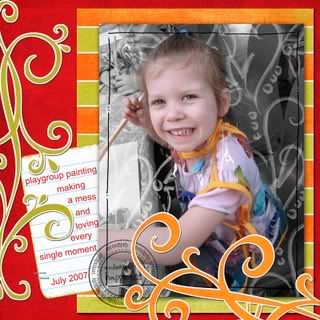 One Traditional, two digi.
For full info you can check them out at
LBSB
Thats all for now, I have more layouts to share, but I will do that another day.
Love Lisa
xx